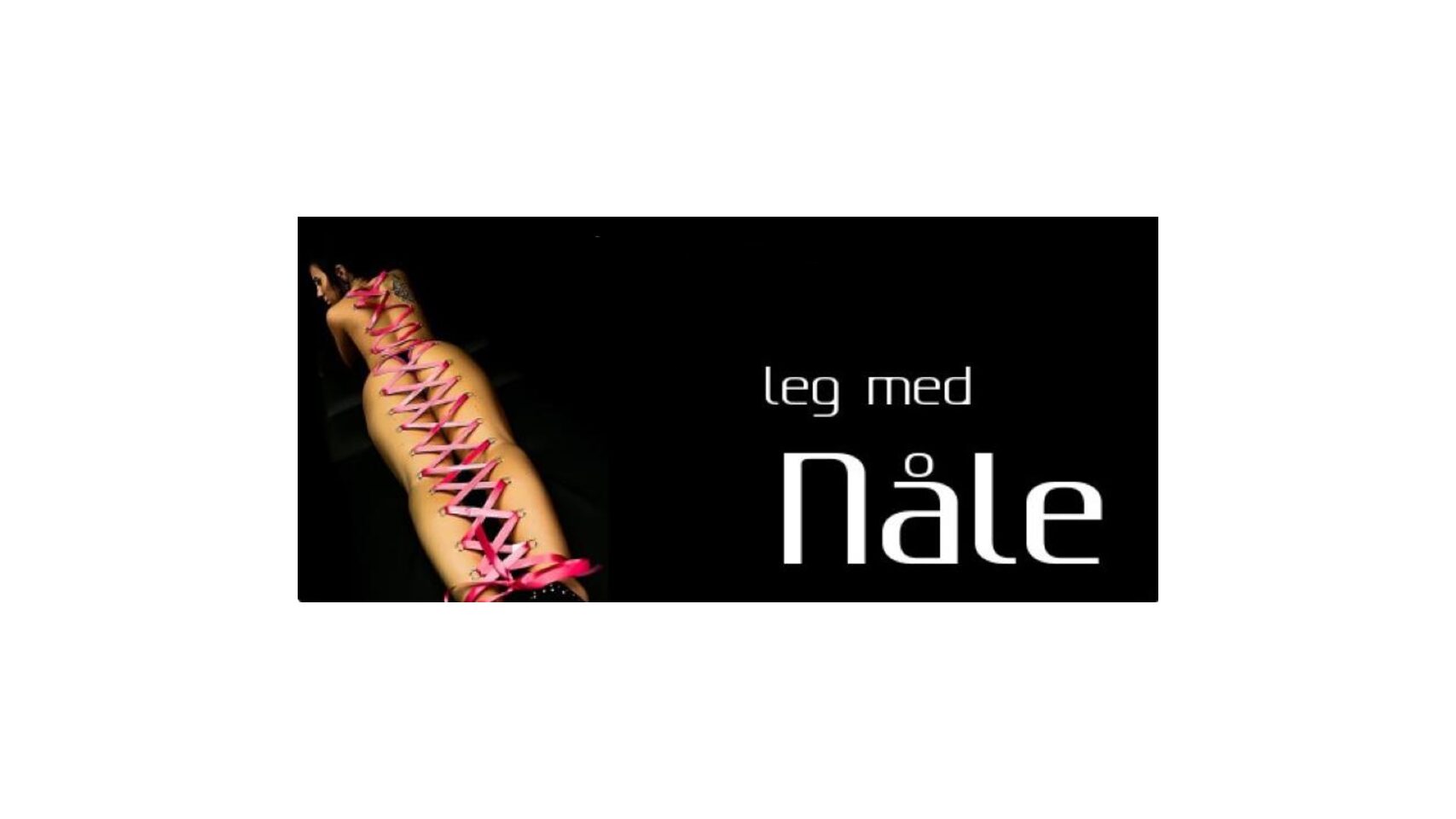 Play with Needles
An evening in the sign of the needles play.
Miss Purple comes by with a suitcase full of needles and tells a little about the fantastic world of needle art.
We need to talk about safety - hygiene - colors - size of needles - use of needles - cords and pulls - blood - aftercare.
Miss Purple wants a model with which she inserts needles while explaining procedure.
At the same time, there will be room for questions.